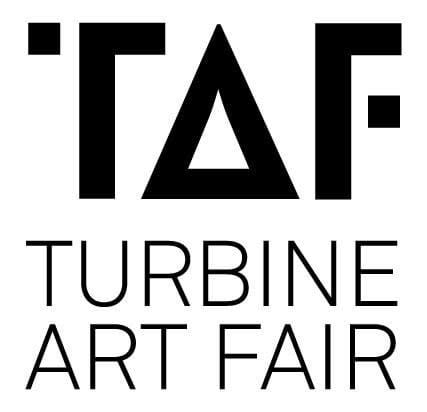 Barnard Gallery is pleased to present a solo exhibition of works by Gitte Moller at the 2016 Turbine Art Fair in Johannesburg as part of the gallery's Barnard Firsts programme.
True to the gallery's ongoing commitment to nurturing the careers of young artists, Barnard Firsts will provide an additional platform on which to highlight recent graduates and upcoming creatives. Presenting in off site locations as well as in the recently added second gallery space in Cape Town Barnard Firsts aims to encourage experimentation and play – both in subject matter and medium, as well as curatorial approach. This will allow the gallery to engage in more depth with artists beyond its stable of represented artists, thus expanding its audience base and paving the way for future collaborations. Acting as a parallel program to the ongoing main gallery exhibition schedule, Barnard Firsts will serve to enhance and diversify the gallery's repertoire and reach. The program will also provide a space in which to engage with a wider variety of media, such as photography, installation, film, and sound art in addition to the gallery's primary focus on painting.
Gitte Moller's technicolour, hallucinatory oil and collage panels and works on paper offer the viewer a full-blown surrealist experience, reimagined for the 21st century. Inspired by such varied sources as medieval painting, Mexican retablos (prayer paintings) and Photoshop pictograms, Moller creates self contained worlds replete with symbolism and juxtapositions, dictated by an internal logic and elaborate palimpsest of narratives. Behind the seemingly sugary surface runs an undercurrent of the uncanny and the disturbing. Moller describes this pervasive sense of disquiet amidst the playful imagery as "a bit like a scary movie where you never get to see the monster, or watching a butterfly trapped in a glass case." Having only recently graduated with distinction from the Michaelis School of Fine Art in 2015 – receiving the Judy Steinberg Award for excellence in painting – Moller promises to have an exciting career ahead of her. In February 2016 she was featured in a group exhibition at Barnard Gallery, entitled Future / Present, as well as at our booth at the Cape Town Art Fair, where her work was met with great interest and very quickly sold out. She also participated in the group exhibition Travel, curated by Between10and5 for THAT ART FAIR 2016. More recently her work was included in the group exhibition Bad Habitus at Mullers Gallery, Cape Town.